DIGITAL TOTEMS 55"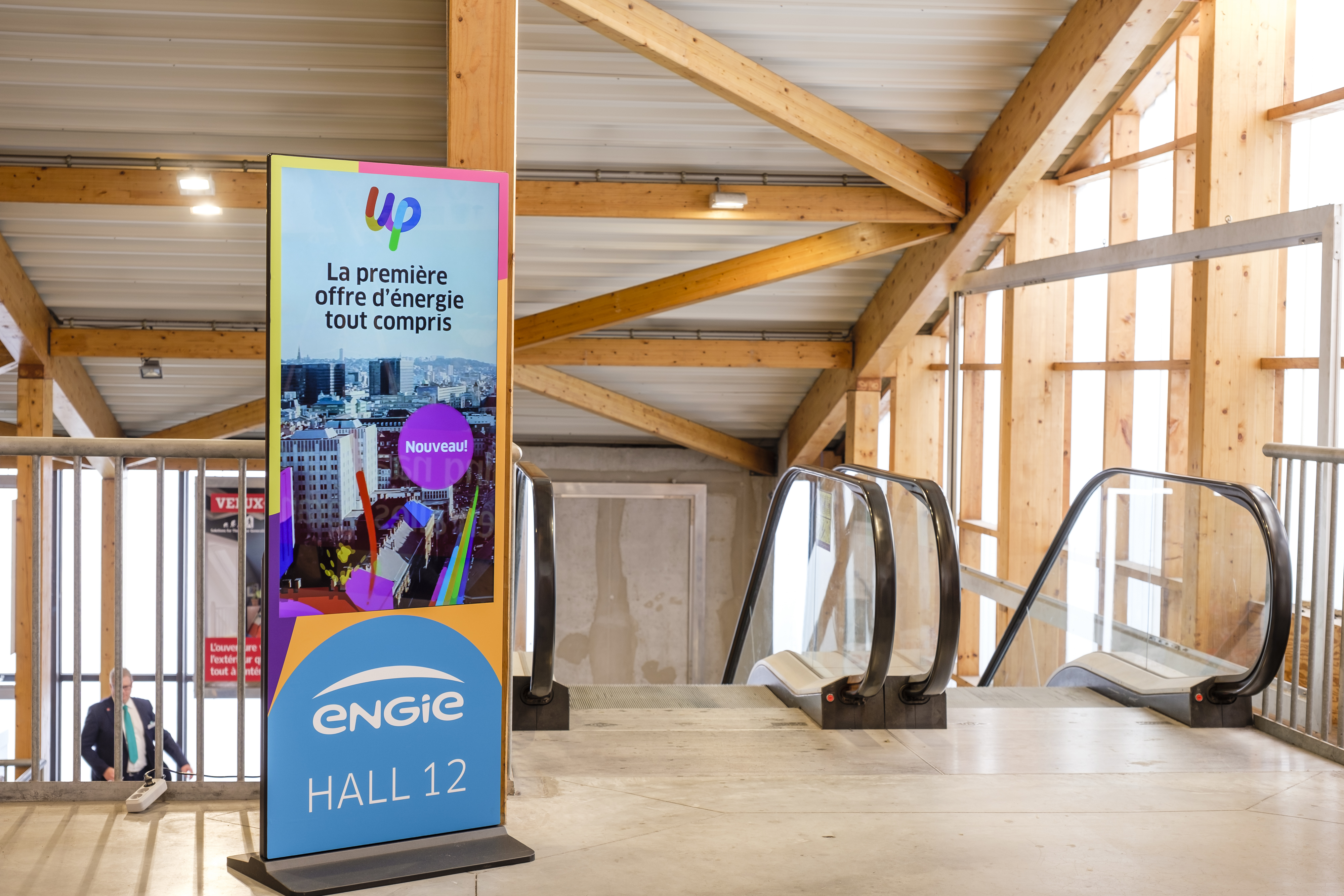 Description
Digital screens 55" in vertical orientation.
Choice in placement at the different entrances.
Visually pleasing design and high brightness.
Includes personalized stickering of the totem.
Only one advertiser per totem.
Fixed image and video are possible.
1 single advertiser can hire 4 digital totems max.
Max. of 1 advertiser per panel side.
Total of 12 digital totems